Juls Walleye Fishing Adventures

Juls WFA is geared towards teaching people young and old, male or female, the sport of Walleye and Perch fishing on Lake Erie's Western Basin. After 11 years of being entrenched in the Professional Walleye Tournament world and 46 years of fishing for fun, there are many secrets that can be revealed to help you improve your fishing skills.

The 2014 Ranger 620 is rigged with the latest and greatest in Ranger, Evinrude, Minn-Kota, and Humminbird technology to help make your trip more relaxing and most of all, FUN!

NEW for 2014: Smallmouth Bass Adventures!

     Offering Walleye, Bass, and Perch fishing on Lake Erie's Western Basin...

These big girls were caught during the 2013season. 

Several "Fish Ohio's" (28" or better) were caught by friends and clients alike. 

Will 2014 be your year to catch a Trophy Walleye?

Target walleye,perch, or smallmouth bass! contact me by phone or email and I will do my best to accommodate you!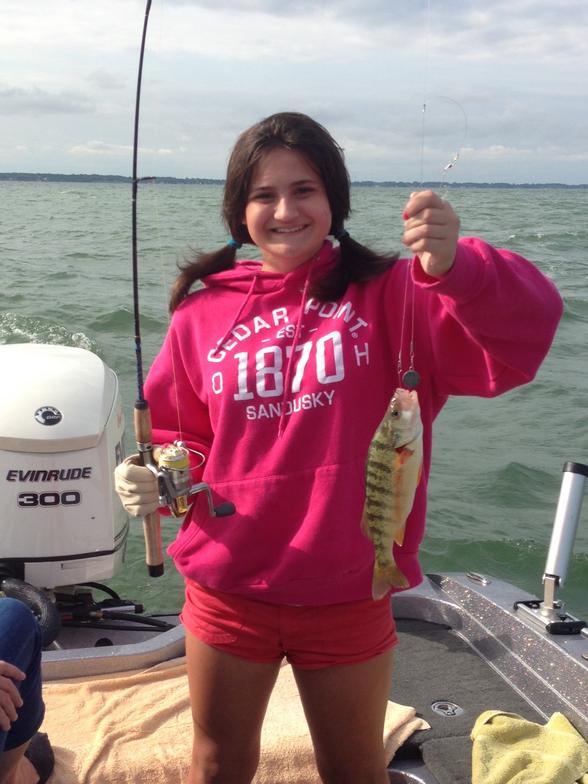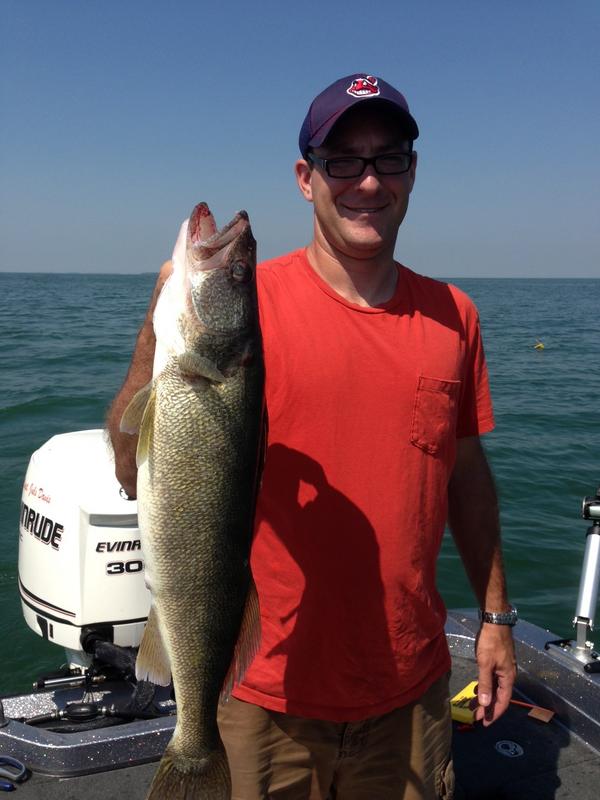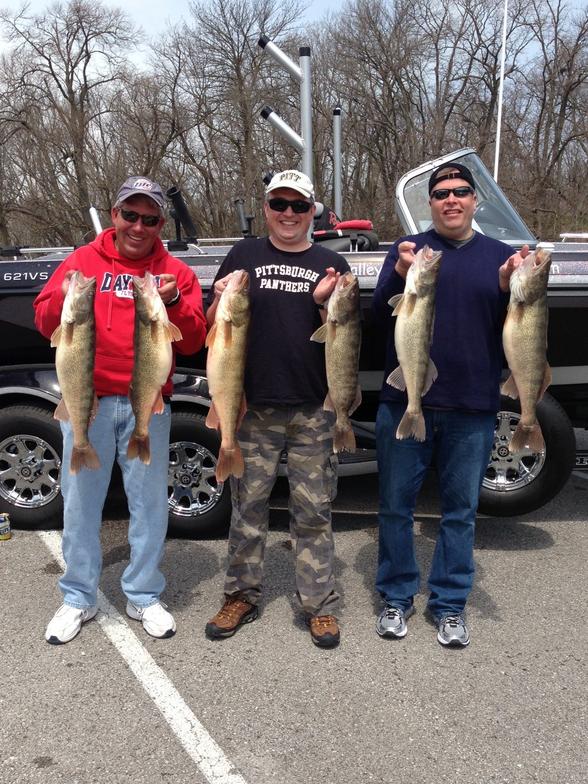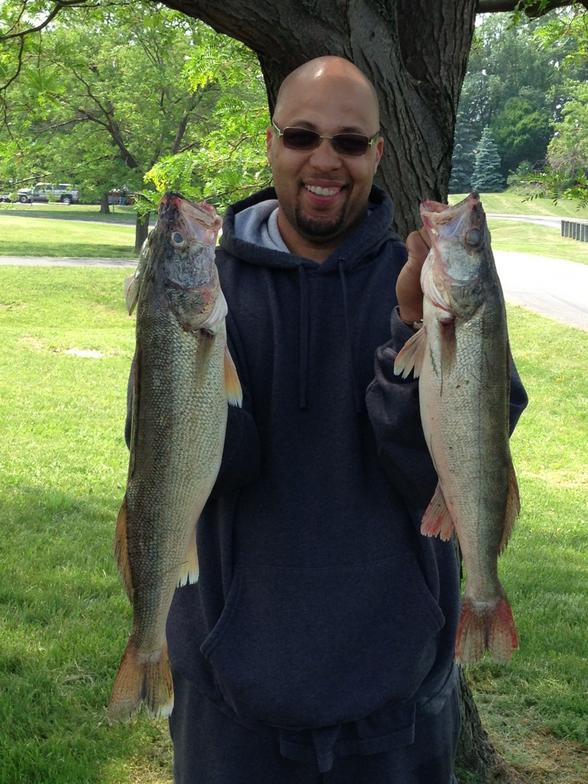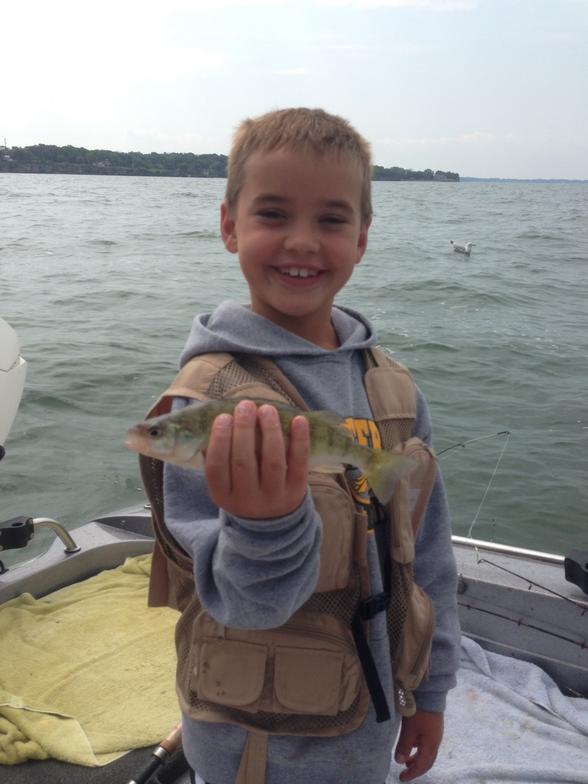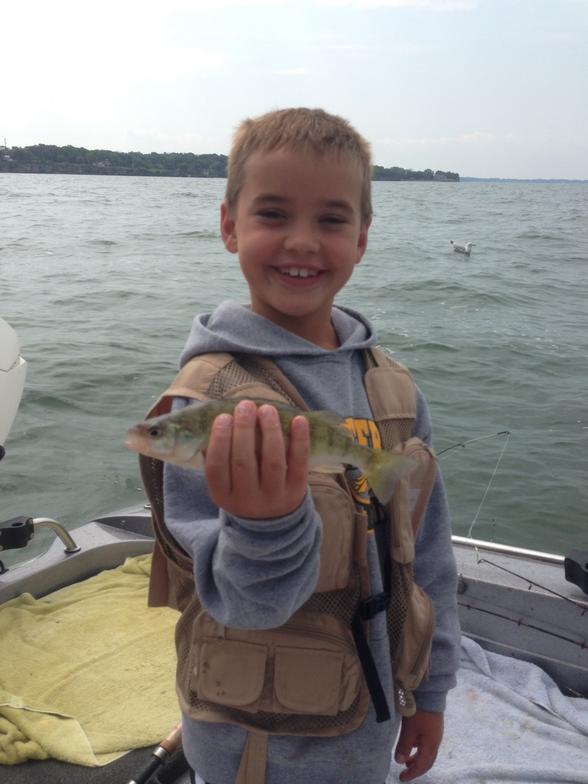 Time to Start Reserving Your Dates! :)